Skip to main content

Get superior coverage designed just for mobile homes from Foremost, the mobile home specialists.
As the leading mobile home insurer in the U.S., Foremost has specialized in mobile home insurance since 1952. A Foremost policy provides extensive, superior coverage for your home, personal belongings, other structures and personal liability.
Flood Insurance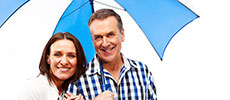 Flood insurance is a smart idea no matter where you live. You don't have to live by water to be at risk. Anywhere it rains, it can flood.
Specialized Motorcycle Coverage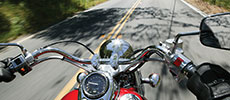 Protect your bike with a policy just for AARP members.
Learn more about
motorcycle coverage from Foremost.
Refer A Friend

Have a friend who may benefit from a Foremost policy?